2008 Scholars Convocation
†††† The 20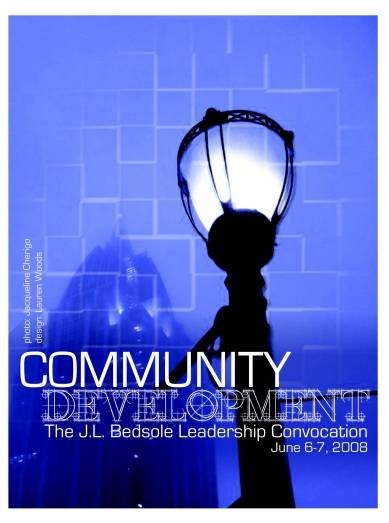 08 Convocation of J. L. Bedsole Scholars was an exciting time for Bedsole alumni.† For the first time the alumni were an official part of the Convocation Program.† The newly formed Alumni Council decided that the first responsibility of a Bedsole Alumni would be to mentor the current Bedsole Scholars.† The Council has expressed its desire to assist and encourage Bedsole Scholars in their academic achievement, their career choice and development, and to support any form of positive personal achievement.† The 2008 Convocation gave them that first opportunity.†
†††† The theme of the Convocation was Community Development and the Friday Night Banquet was held at the restored GM&O Building in Mobile.† Mr. Thomas McGehee gave the fascinating history of this historic building and the story of itís restoration.† Mayor Sam Jones was the Banquet Speaker and challenged the Scholars to be a part of the exciting growth and development of the Greater Mobile Community.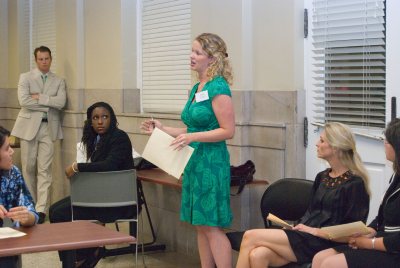 †††† Following the Banquet members of the Alumni Association met with the Bedsole Scholars to tell them about the mentoring program and about the importance of their becoming active in the Alumni Association after graduation.† They met, they talked , they played games together and strengthened the ties between the Alumni and the Scholars.† It was a grand evening.†
†††† On Saturday a series of Community Development Workshops was held at Bishop State Community College.† Again the Bedsole Alumni were in attendance; they were there to get to know the Scholars and to support these future leaders of Alabama.† One Alumni in particular had a role to play in the Saturday Workshops.† Ms. Christina Corley traveled from Atlanta to serve as the Convocation Facilitator.† Christina is from the Class of 2001. She attended the University of Alabama and completed a self-designed, interdisciplinary bachelor's in En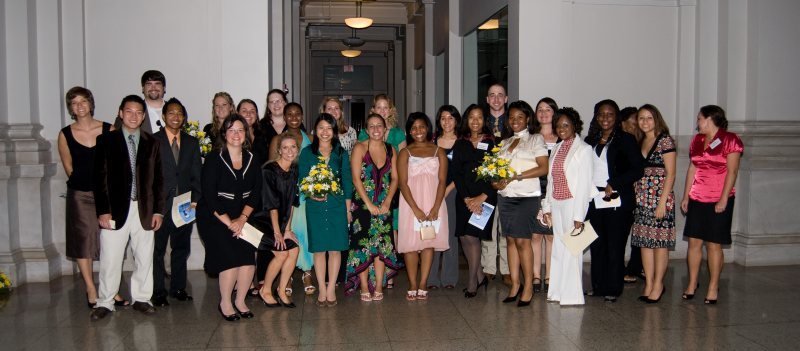 vironment and Society. In 2006, she went to Ghana, Africa, on a Rotary Ambassadorial Scholarship studying urban planning at Kwame Nkrumah University of Science and Technology. Christina is currently in Atlanta where she is working in sustainable construction and design helping to develop and run a certification program for green communities. She works with developers and policy makers across the Southeast making communities more walkable, bikeable, and environmentally responsible.†
†††† The 2008 Bedsole Scholars Convocation was another successful undertaking.† This time the success was due in no small terms to the Bedsole Alumni.
†